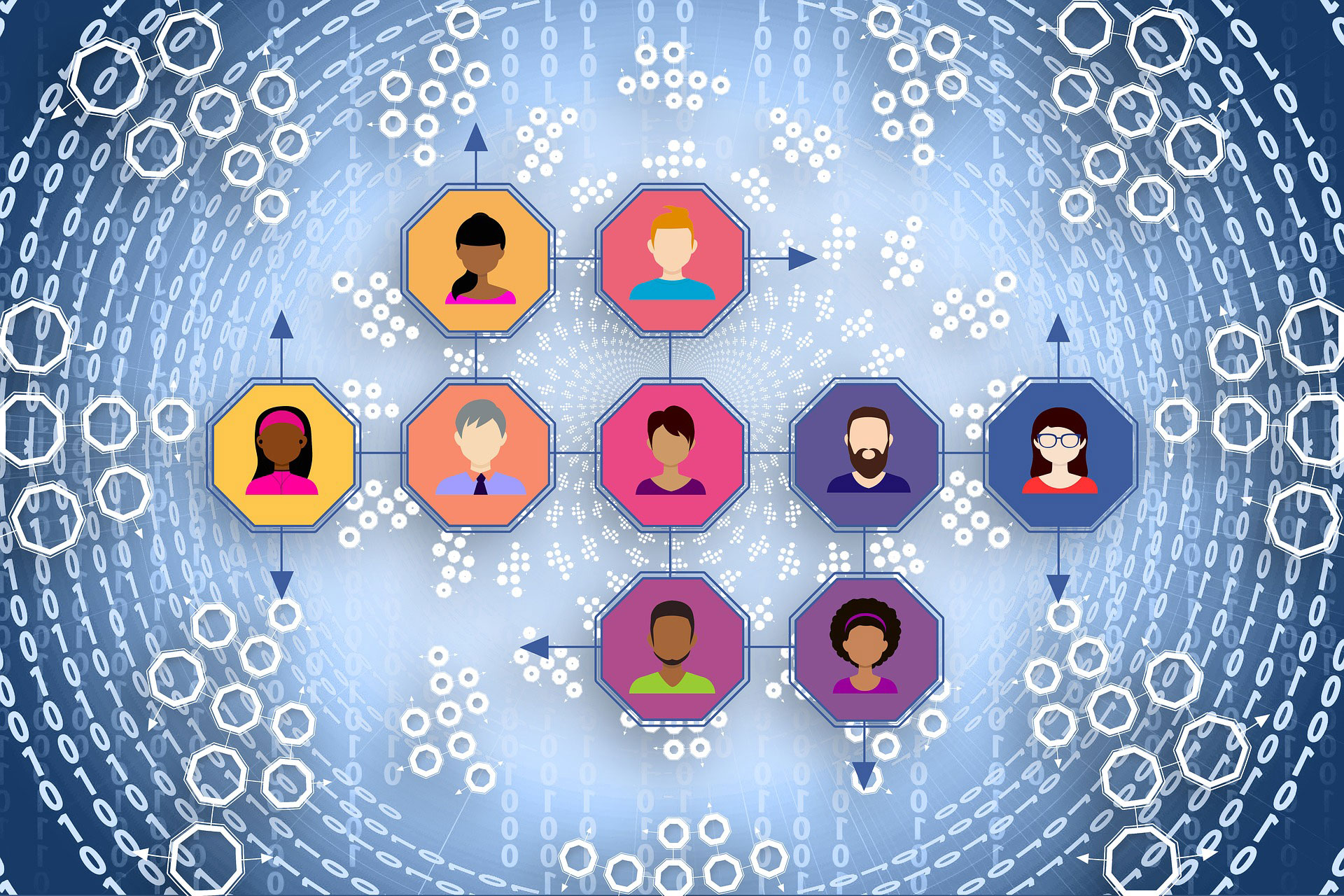 Social media has been around for a long time now, however, it's showing no signs of declining in popularity with more channels available than ever before tapping into a wide variety of markets, both young and old. There are many social actions available through social media, from the short updates of Twitter to the ability to share content and photos that Facebook supplies. You can harness this popularity and power of social media as one of the key elements in your marketing campaign, helping to increase awareness of your brand.
Why Is Social Media Marketing Important?
One of the most important features of social media is that it can build up links which support your brand's SEO efforts. 90% of marketers believe that social media can generate huge company exposure in a cost-effective way, helping business to grow thanks to the wide reach of these platforms. However, knowing how to harness that vast potential isn't immediately obvious to business owners and that's where we can help you out. Our experienced and skilled digital marketing team are fully conversant with the techniques and best practices of social media marketing, ensuring we are best placed to maximise its potential for your company.
What Are The Benefits Of Social Media Marketing?
As skilled experts in the field of social media marketing, we are fully conversant with the many benefits of this type of campaign. Some of the advantages include:
Increasing awareness of your brand in a cost-effective way. Social media enables your company to engage with a much wider range of consumers around the world, expanding your reach exponentially. When readers interact with the content your brand produces, simply by liking, linking or sharing, your company's reputation will grow in the marketplace.
Increased inbound traffic – if you fail to harness the power of social media marketing, you will limit your brand's inbound traffic to only its usual customers. People who know your brand are probably performing searching using the same keywords which your site is already ranking for. Therefore, without using the power of social media marketing you will find it hard to reach anyone that is not in your traditional circle of consumers. Each social media channel which is added into your marketing strategy will form a gateway to your site and each piece of content posted by your company will give more opportunities to acquire fresh customers. Social media attracts users from all walks of life, and by adding content to as many platforms that are relevant to your brand as possible you will enable a broader spectrum of people to reach your brand organically.
Better rankings in search engines – social media does have a role to play in increasing the amount of traffic driven to your site, and while this form of marketing won't directly increase your rankings on search engine results, over time it does make a positive difference. Quality content using your identified keywords in conjunction with a strong social media strategy ensures the best chance of being liked and shared and this will increase awareness of your brand.
Higher rates of conversion – thanks to the higher visibility that social media marketing gives your company, you will obtain greater opportunities to convert visitors into customers. Each video, image, comment or blog post has the potential to drive visitors to your site and so to increase traffic. Through effective social media marketing, your business will exude a positive impression by giving it a human face that appeals to the public, and through interactions with your consumers, you will develop relationships that will show results in terms of more sales.
Social media marketing has been shown in studies to have a 100% higher lead to close rate when compared to outbound marketing. The purpose of social media is primarily to enable people to stay closely connected to the people and things they care about, and your brand is aiming to be one of those things. When you have built up a positive reputation, your brand's name will be mentioned when your services or products are required, reaching a wider audience than you could hope to reach without this marketing tool.
Your company obtains a voice of its own through the power of social media marketing. By giving personalised responses to comments, your customers will get the impression that you care about them and that you can offer a high-quality consumer experience, boosting your brand's reputation for offering outstanding customer service.
Boosting customer loyalty for your brand is a key goal of your organisation, and social media marketing will enable you to form a bond with your audience that can last in the long term. Ongoing communication between customers and brands ensure greater loyalty to your brand and a greater chance of making a sale.
Greater brand authority is yet another benefit of social media marketing. Your company will appear more authoritative and credible when posting on social media channels.
A key advantage of a social media campaign is that it gives a greater insight into the marketplace, giving you the opportunity to find out more about your consumers' needs and thoughts. Through careful monitoring and analysis of activity on your social media profiles, you can become aware of opinions and interests that may not have been obvious otherwise.
How Can We Help?
We take a cohesive and coordinated approach to social media marketing, integrating it within your existing strategy to achieve the best possible results.
First, we take the time to find out as much as possible about your organisation – the challenges facing your company and the goals you intend to achieve through your campaign. Through the insight that we gain during this process, we will identify your target audience and pinpoint your key competitors. Only then will we suggest a strong and effective course of action which will ensure your online goals are met.
Quality content is central to all successful digital marketing campaigns, and we will work closely with your team to ensure your content is entertaining, inspiring, and above all, useful to your target audience. This content will then be shared via your social media connections to expand your reach on a global scale.
Another key element of our approach involves measuring and analysing results and adjusting the measures put in place to achieve the best result. We will make optimisation decisions based on our deep analysis throughout the campaign, working in collaboration with you to ensure that effective and efficient tracking is put in place across all of your digital properties so that your campaign's success can be accurately measured.
We can craft a highly effective social media marketing strategy which builds your brand awareness while driving your company's online objectives to deliver impressive results for your organisation.