EXPERIENCE DRIVEN, SEO & DIGITAL MARKETING AGENCY

Smart Designs, Smart Marketing…
Aksel Digital is a Kingston, London based SEO and digital marketing agency for SMEs, e-commerce sites and start-ups. We offer SEO, online marketing and creative web design solutions with measurable results.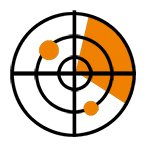 Do you want to grow your business and extend your customer base? Why not strengthen your online presence with a user-friendly website or benefiting from social media channels? How about a little help with your online marketing decisions, SEO or Ad Campaigns? With our tailor-made digital strategies, empower your brand to seize every opportunity and solve business challenges. We will ensure you have the right approach to maximise ROI to reach your goals.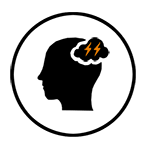 Digital marketing is an integrated approach to online marketing. It should be considered with and embedded into your brand strategy and overall goals. Whether it is Search Engine Optimisation (SEO), paid advertising, social media presence, content or email marketing; we craft your online marketing strategy and campaigns to get the best possible results to grow your business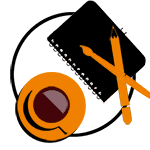 We design user interface (UI) and experience (UX) for different platforms including desktop, web and mobile applications as well as digital content for interactive use.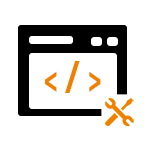 Development
Do you need a web or mobile application? Can you turn your ideas into reality with a ready-made application or is it necessary to tailor a bespoke solution to get the best results? We can help you to decide and develop the solution that suits your business whether it is wordpress or a native application or a bespoke solution.